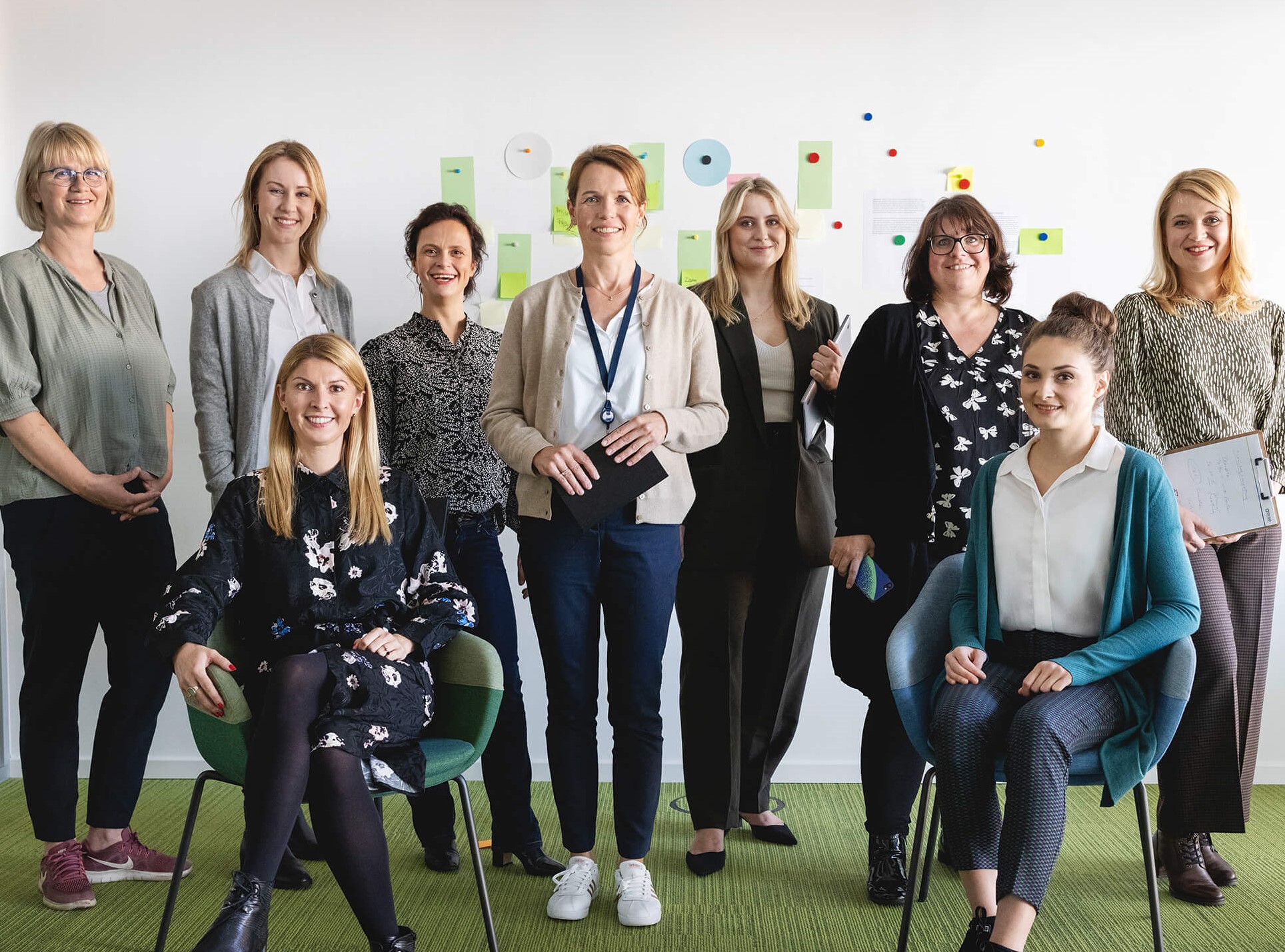 FEMALE TALENTS
In Women
We Trust
We are passionate about emphasizing that diversity does good in all aspects and manifestations of our lives – starting in the workplace. As a tech company, we actively engage with inclusive initiatives and policies to encourage even more women to pursue careers in tech.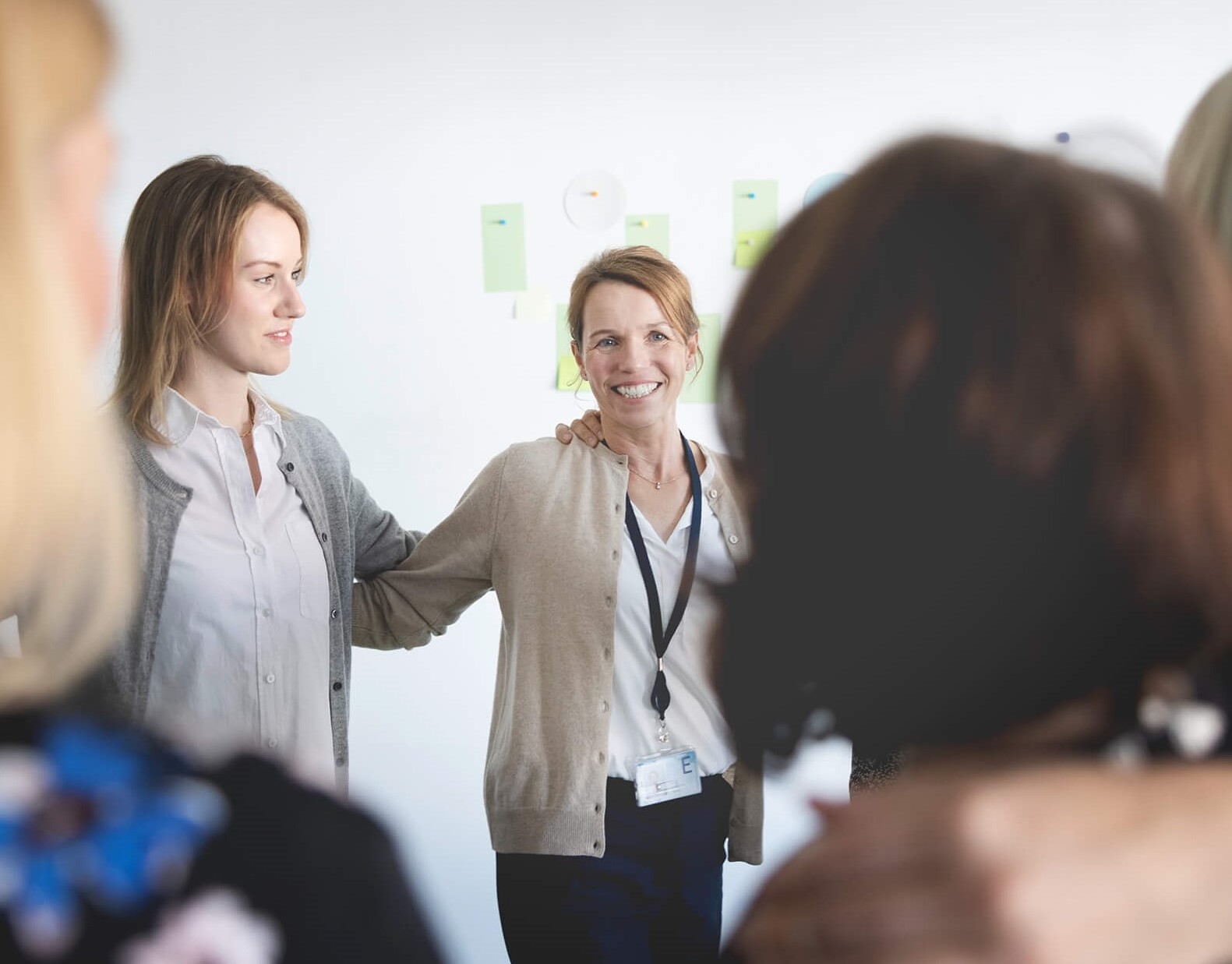 DiversitY
Who we are
Gender diversity is a topic that is particularly close to our hearts. All our employees reflect the vibrant diversity of our world. We value each other not despite, but because of our individual backgrounds, identities, talents, perspectives and experiences. 
That's why we want to showcase the great and strong women who are already working at DCSO. They are representative of all "our" women, because we are proud to be and become many more women in the future.  
Tatjana Kunz

Deputy Head Software Engineering

Diana Dumbrava

SOC Analyst & Diversity Officer

Kornelia Zaleska

Head of Connect & Defend

There are many more amazing women to meet!

Mandy Weitkus

Payroll & HR Manager