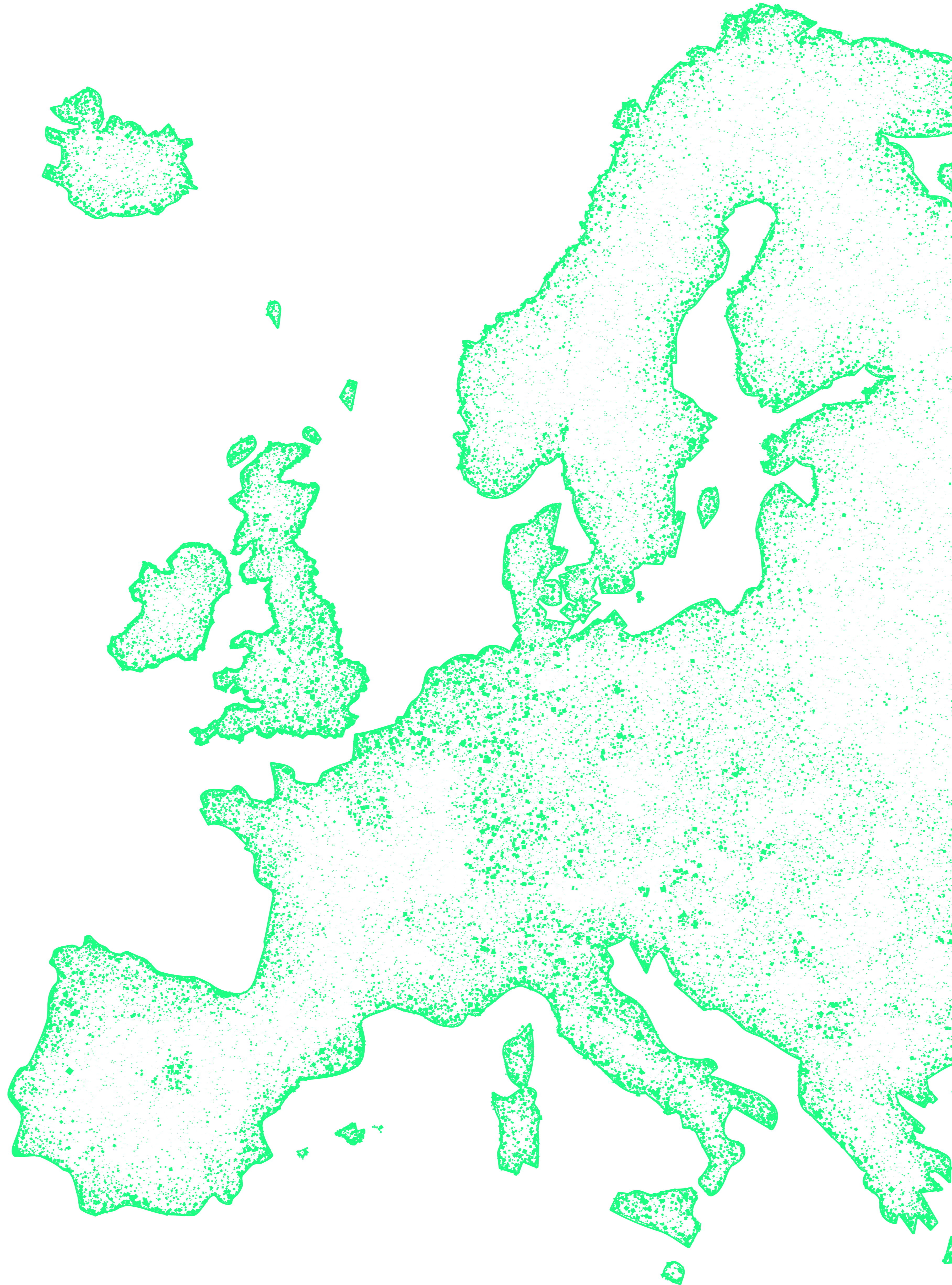 Our mission
To protect values and the economy – by joining forces
To protect Europe as an economic area and societal model against digital attacks – that's why DCSO was founded.
Our drive
Rethinking cyber security together
More and more threat actors are pursuing their economic and geopolitical interests in cyberspace, and increasingly they are coordinating their actions as a group.
In response to this asymmetrical threat, Allianz SE, BASF SE, Bayer AG, and Volkswagen AG launched the Deutsche Cyber-Sicherheitsorganisation (German Cyber Security Organisation) in 2015 to counter organised cybercrime and state-controlled industrial espionage.
Our strategy
Giving everyone the tools to achieve better security
Limited budgets, the war for talented minds, and a lack of communication with government security agencies make detecting and defending against professional cyberattacks a challenge for many companies on technological, economic, and organisational levels.
We make sure that you do not have to face an organised threat alone: For the community of companies that DCSO protects, we bring together knowledge, best practices, and operational clout from top German companies and leading institutions, and we make them available to all members of DCSO.
Our attitude
Increase your level of knowledge and share it
Our business activities serve to protect the economy and society. That is why we do not distribute any profits to our shareholders. Rather, instead we continuously reinvest in our company's further development.
This is why we are always prepared to inform, advise, and empower our community at the highest level, and it is also a token of how we take our social responsibility seriously. By participating in research and development, open source, open knowledge, and pro bono projects, we make contributions that benefit the community as a whole.
We work for the common good rather than for profit

We are committed to our mission, not to the manufacturers

Investing in our future development

Our contribution: Research, open source, und pro bono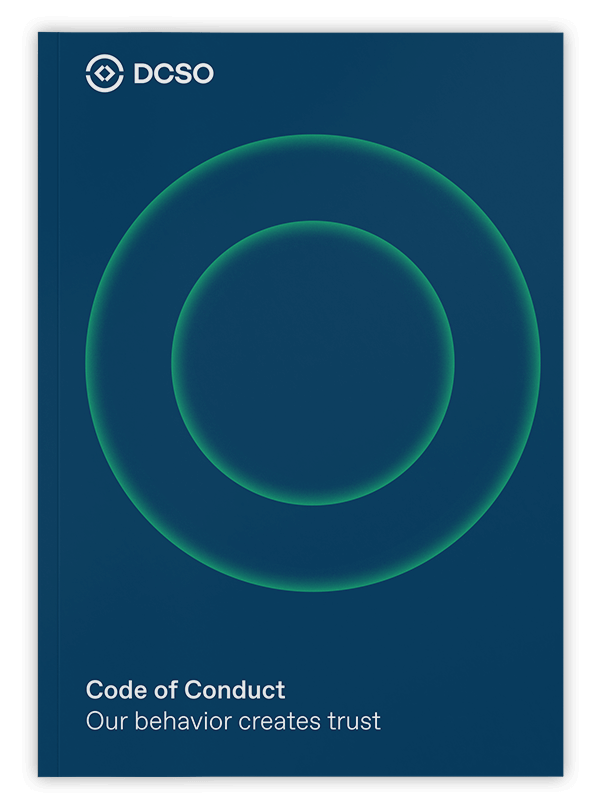 CODE OF CONDUCT
Our behavior creates trust
We as DCSO are part of the European public and society and are committed to the values and goals of the European Union. Our self-image, our mission and our expertise give rise to a responsibility of which we actively embrace. Meeting this responsibility is how trust in us as people and in our company grows.