Improve
Security Consulting
Your investments in IT security need to be worthwile. Therefore, it is crucial to align all of your security measures with the specific needs of your business.
This is equally true for both governance and compliance aspects as well as for IT security architecture and potentially expensive technologies.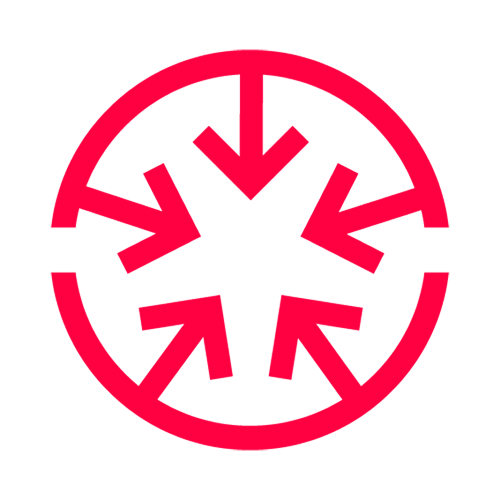 360° perspective
Benefit from DCSO's unique consulting approach which factors in all aspects of modern cyber security.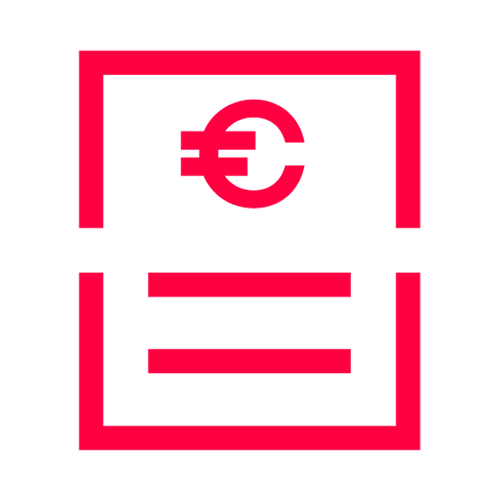 Cost control
Track the return on your security investments with our tried and tested security metrics.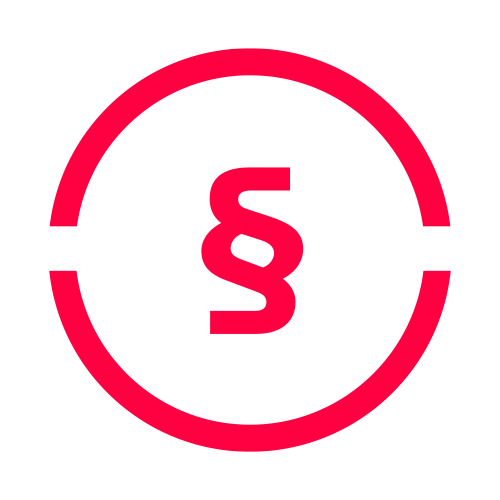 Compliance
Use our consulting to achieve compliance to legal requirements such as IT-SiG (incl. BSIG, EnWG), MaRisk, BAIT, VAG, VAIT, SGB I, SGB X, EU GDPR or HIPAA.  


Compatibility
Leverage a Hybrid Maturity Model, compatible with recognized standards and frameworks (ISO, BSI and NIST CSF).
Consulting that fits you
Where is the best place to start with enhancing your IT security? Your starting point should be the most important parts of your value chain, the so-called crown jewels. Protecting them is your top priority.
We provide advice on defining strategic information security goals for your crown jewels and finding field-proven solutions: to prevent, detect and respond to any cyber security incidents.
Benefit from the competence of our experts – we offer comprehensive consulting on matters such as:
Strategic information security
IT securityarchitecture
Identity & access management
Cybersecurityincident management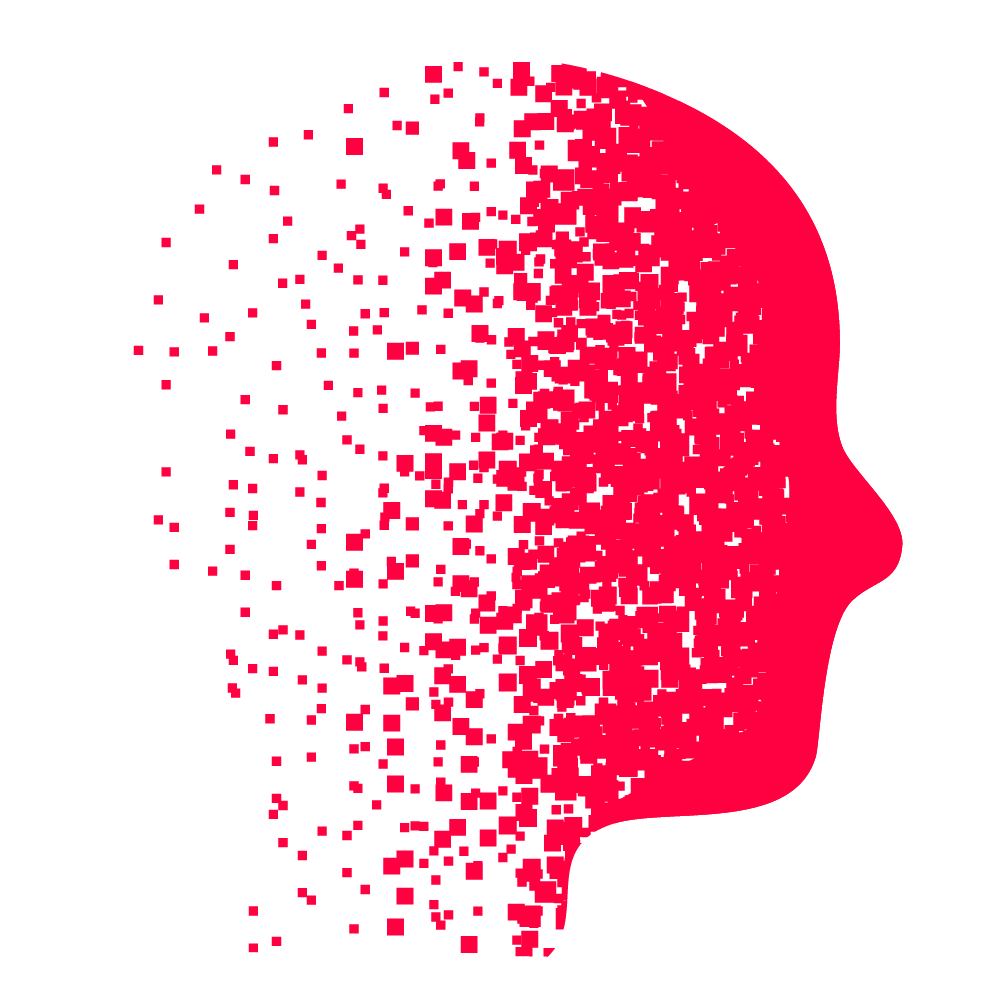 Your bonus: a holistic approach
DCSO consults you in aligning your information security strategy with operational needs as well as existing IT architecture requirements while always keeping an eye on profitability – since not every risk has to be reduced to a minimum.
To do so, we identify fields of action tailored to your key security objectives and existing IT landscape, define organizational and technological concepts, and support you in implementing prioritized action items.
The fully customized security consulting of our experts helps your business achieve state-of-the-art information security.
Contact
Any further questions on Security Consulting?