Engineering Security.
Together.
Let's defeat organised cybercrime and industrial espionage together. And give everyone the tools they need to achieve better security.
168

threat intelligence reports

100

community meetings

90

tested products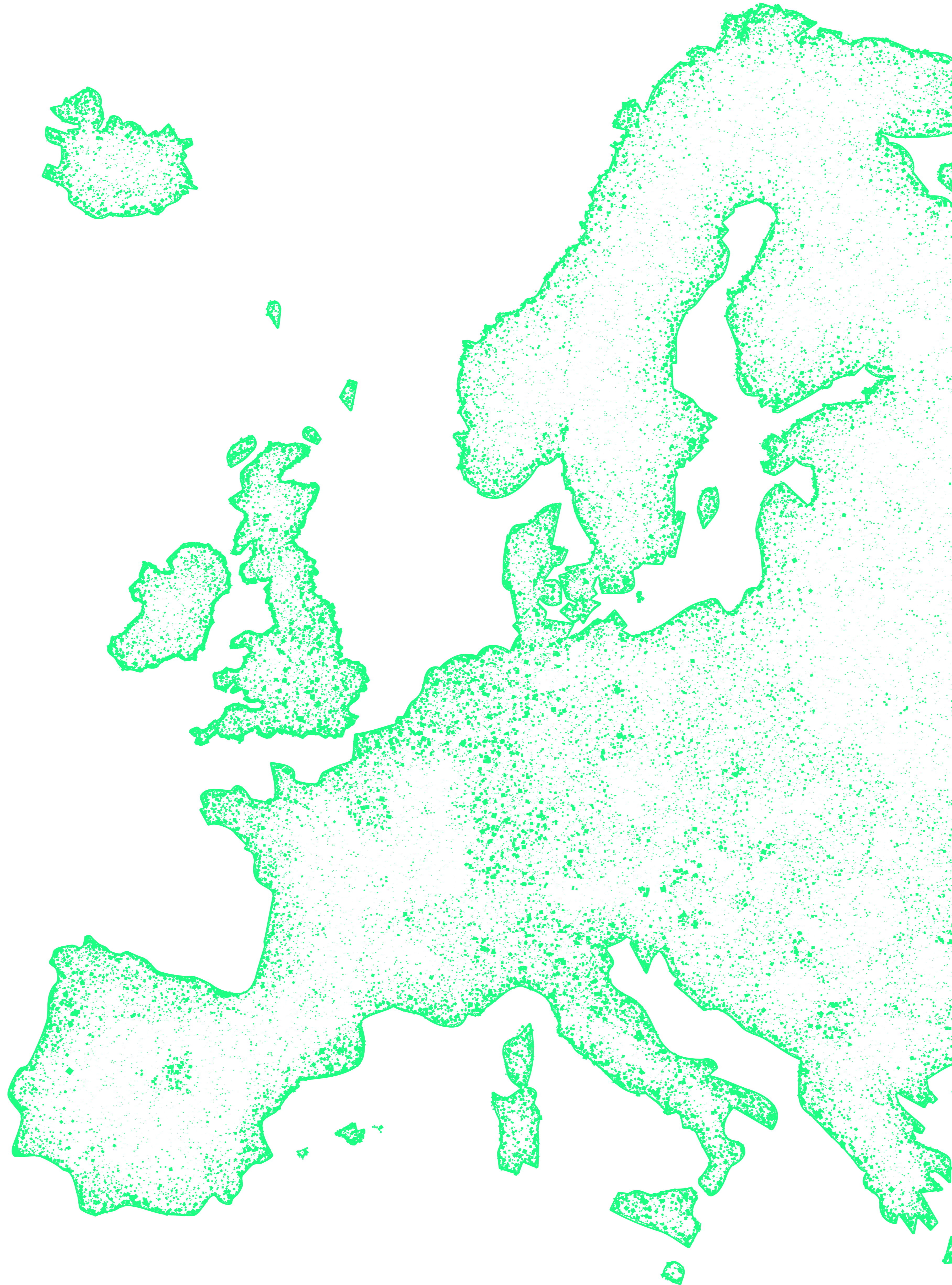 Deutsche Cyber-sicherheitsorganisation
Responsive to the needs
of our business community
It is becoming an increasing economic and organisational feat for companies from a variety of industries to protect themselves against the threat of professionally organised cybercrime and industrial espionage by themselves.
Our answer to this challenge: Build a strong community. For the first time, we are bringing companies, government agencies, and institutions together and creating a space for trusted exchange between them. Based on these shared experiences and our expertise, we are developing state-of-the-art services for effective and efficient defence that all members can benefit from.
The result is more security: for companies, businesses, and society
Effective protection: against criminal attackers, industrial espionage, and state attacks
Our members are leading companies, government security agencies, and research institutes
A think and do tank: We are a manufacturer-agnostic solution provider of state-of-the-art security services
Portfolio
Our range of services
for your security
Our services and personal advising are informed by the synergistic effects afforded by the DCSO community. In addition, we always consider the respective business and organisational context when proposing cyber security solutions.
Successful cybersecurity is a solo effort. But networking with peers and experts offers the potential to share and increase knowledge and to ultimately protect yourself more effectively.
Attacks on IT infrastructures are ubiquitous and often cannot be prevented. We enable you to recognize successful attacks and respond with precision.

Information security has an immense impact on the entire company - whether in terms of technologies, processes or compliance. Together, we turn it into an opportunity.
Community
More than just the sum
of its parts
We are convinced: We are stronger together. That is why, as a multiplier, we offer a unique community of business enterprises, researchers, and state institutions to facilitate secure and trusted exchanges. Everyone benefits from shared knowledge: This is how we can create a strong and secure economic space.
Coming together on equal terms: We offer a protected, manufacturer-neutral space for trusting cooperation
Managed community: Targeted networking for the benefit of our members to achieve maximum synergy
Talented people
Shaping the future
together
We owe what we do to our diverse teams. Together we share ideas, work on visions, and develop solutions for tomorrow. We welcome every employee who joins the team and every new perspective that they bring and enrich us with.
Incident Response Support
Are you picking up the pieces after a security incident?
Contact us now
Do you need immediate support about how you can prevent a possible attack or security breach? Get in touch with us now!
FROM MEMBERS OF THE ECONOMY FOR THE ECONOMY
Our founding members