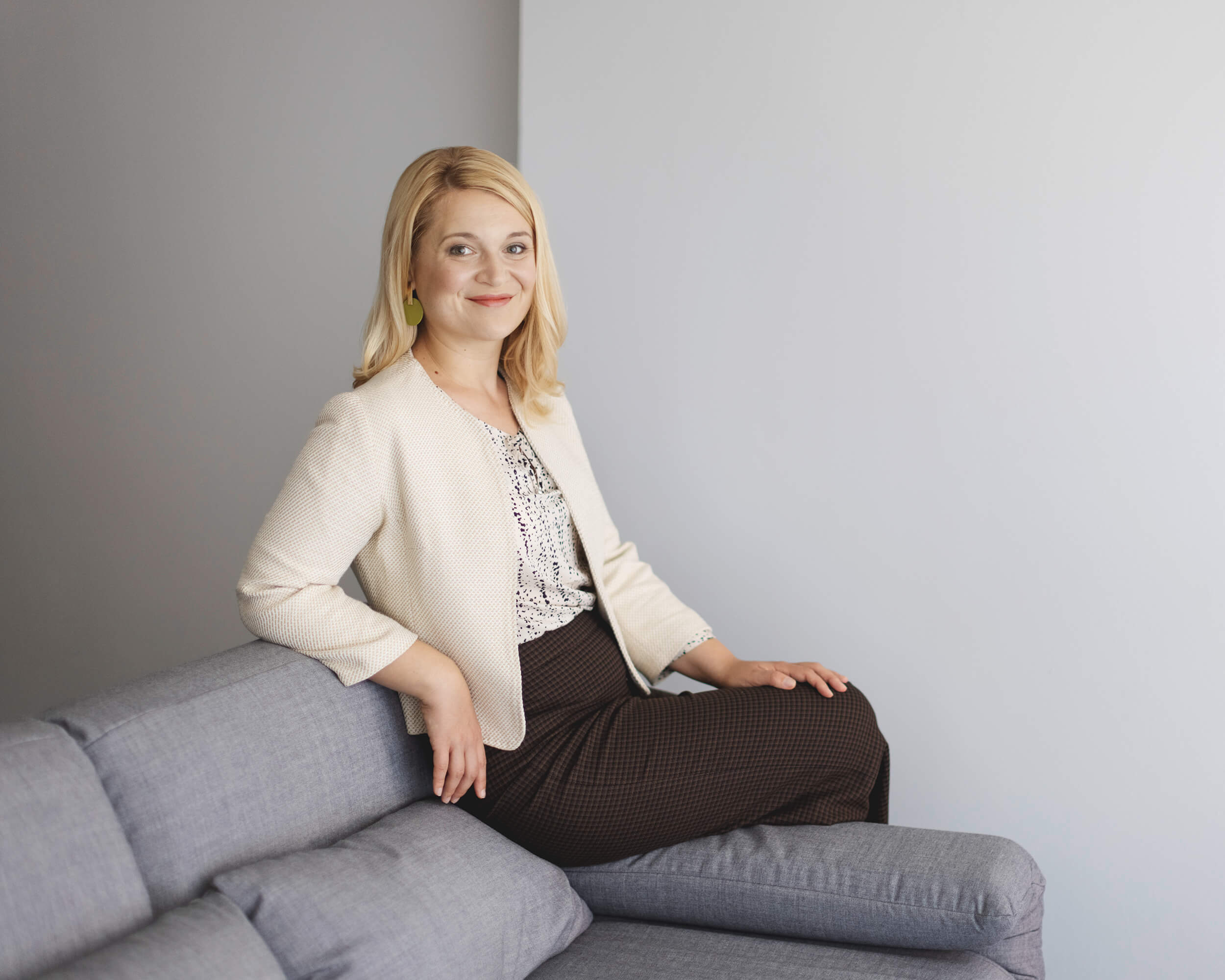 FEMALE TALENT
Diana Dumbrava
"I hope to motivate others to be more daring, to dare to make mistakes, and to make choices that lead to a more self-determined life."
How did you get involved with DCSO? 
It's very important to me to do a job that allows me to help people and that also benefits society. I get a lot of pleasure from solving problems. DCSO combines these intersections for me. I also find the community service aspect very interesting. In hindsight, I've also found that a collegial and family-oriented workplace is important to me. I feel most comfortable in an appreciative work environment where people are the focus. That's what I found at DCSO.   
Looking back, what has been the best decision you've made so far in your career?  
One of the best decisions was to make a lateral move into a technical profession. I have experienced that if you are willing to learn and have a certain openness and curiosity, life gives you much more in return. 
What would you like to pass on to other people? 
I hope that I can motivate others to dare to make mistakes and to make decisions that lead to a more self-determined life. By that I also mean decisions that are perhaps off the grid and a bit more unconventional. Just say: If I'm not happy in my situation or curious about something new – then I dare to take the step! Dare to change something! 
Today:
SOC Analyst & Diversity Officer at DCSO

In the past:
Studies in International Relations & Politics, Youth Manager, Lecturer and Education Manager
Nathalie Thomsen

Marketing Manager

Tatjana Kunz

Head of Software Development

Kornelia Zaleska

Head of Cyber Defense Services

There are many more great women to meet with us!