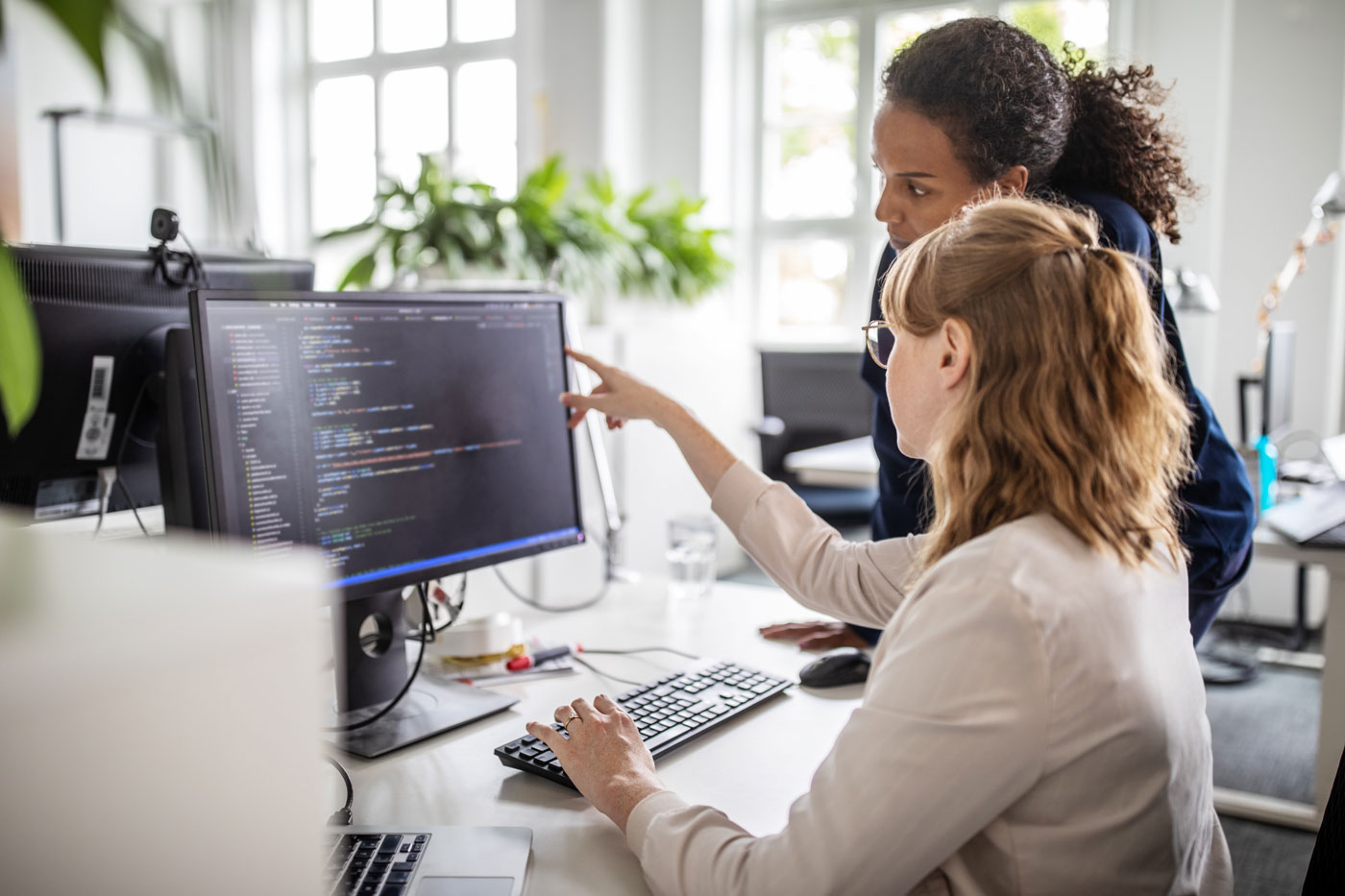 Enterprise Operations
Senior
Site Reliability Engineer
To start as soon as possible, full-time in Berlin
The Job
Does that get you up in the morning?
Support of our private cloud infrastructure (OpenStack – KVM virtualization on Debian Linux)
Further development of the infrastructure in terms of continuity, capacity, availability, resilience and security
Support of our Developers in the integration and deployment of our applications in the OpenStack environment
Further enhancement of our component and performance monitoring
Development of concepts & architectures as well as their documentation
Skills
What we're looking for
At least 2 years of experience in a similar position
Extensive knowledge in the operation of Linux infrastructures
Experience in cloud computing and decentralized, scalable infrastructures
Sound knowledge of a majority of these technologies/scripting languages

Virtualization: OpenStack (QEMU and KVM), Docker
Storage: Ceph
Scripting: Bash, Python
Automation: Ansible, Molecule, Gitlab(-CI)
Infrastructure Automation: Terraform
Monitoring: Prometheus, Zabbix, Grafana
Logging: Graylog, Elastic Search, Splunk

Independant working style, ability to work in a team as well as being open-minded regarding on-call duty
German language skills on A2 level English language skills on B2 level
APPLICATION
Apply now.
And the mission begins.