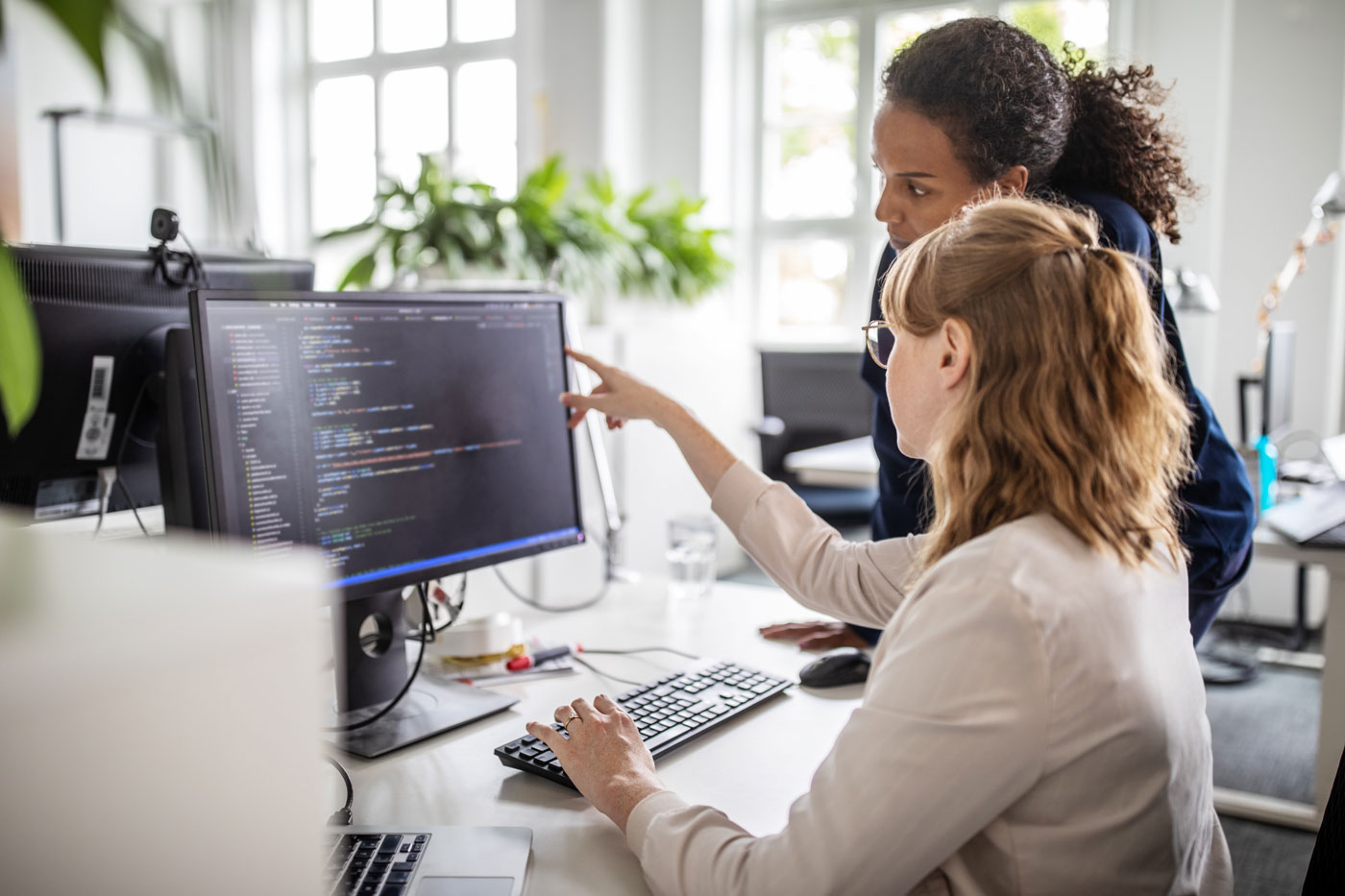 Enterprise Operations
(Senior)
Dev Ops Engineer
To start as soon as possible, full-time in Berlin
We are committed to equal opportunities and diversity. We therefore welcome all applications - regardless of nationality, religion/worldview, ethnicity and social origin, age, and sexual orientation and identity.
The Job
Does that get you up in the morning?
Management of our open source (private) cloud infrastructure, especially the scaling in terms of performance & capacity
Monitoring and Management of our high performance open source block storage
Supporting our developers in the integration and deployment of our applications into the private cloud environment
Maintenance and development of our component and performance monitoring
Development of technical concepts & end-to-end architectures as well as their documentation and implementation
Skills
What we're looking for*
Extensive knowledge in the operation of Linux infrastructures
Experience in cloud computing and decentralized, measurable infrastructures
High affinity for automation and the Infrastructure as Code (IaC) principle
In-depth knowledge of a majority of these technologies/scripting languages

Virtualization: KVM
Storage: Ceph rbd
Scripting: Bash, Python
Automation: Ansible, Molecule, Gitlab(-CI)
Infrastructure Automation: Terraform
Monitoring: Prometheus, Zabbix, Grafana
Logging: Graylog, Elastic Search, Splunk

Independent working style, and documentation of work results
Knowledge of ITIL v3/v4 and ISO 27.001 is desirable
German language skills on A2 level English language skills on B2 level
*Courage to leave a gap: You don't meet our requirements completely? We are still looking forward to your application!
We would like to increase the number of women in areas where they are underrepresented and are therefore particularly happy to receive applications from women. BIPOCs and people from the LGBTQIA+ community as well as people with a migration background are also strongly encouraged to apply. Applications from severely disabled people will be given preferential consideration in the context of equal suitability.
APPLICATION
Apply now.
And the mission begins.