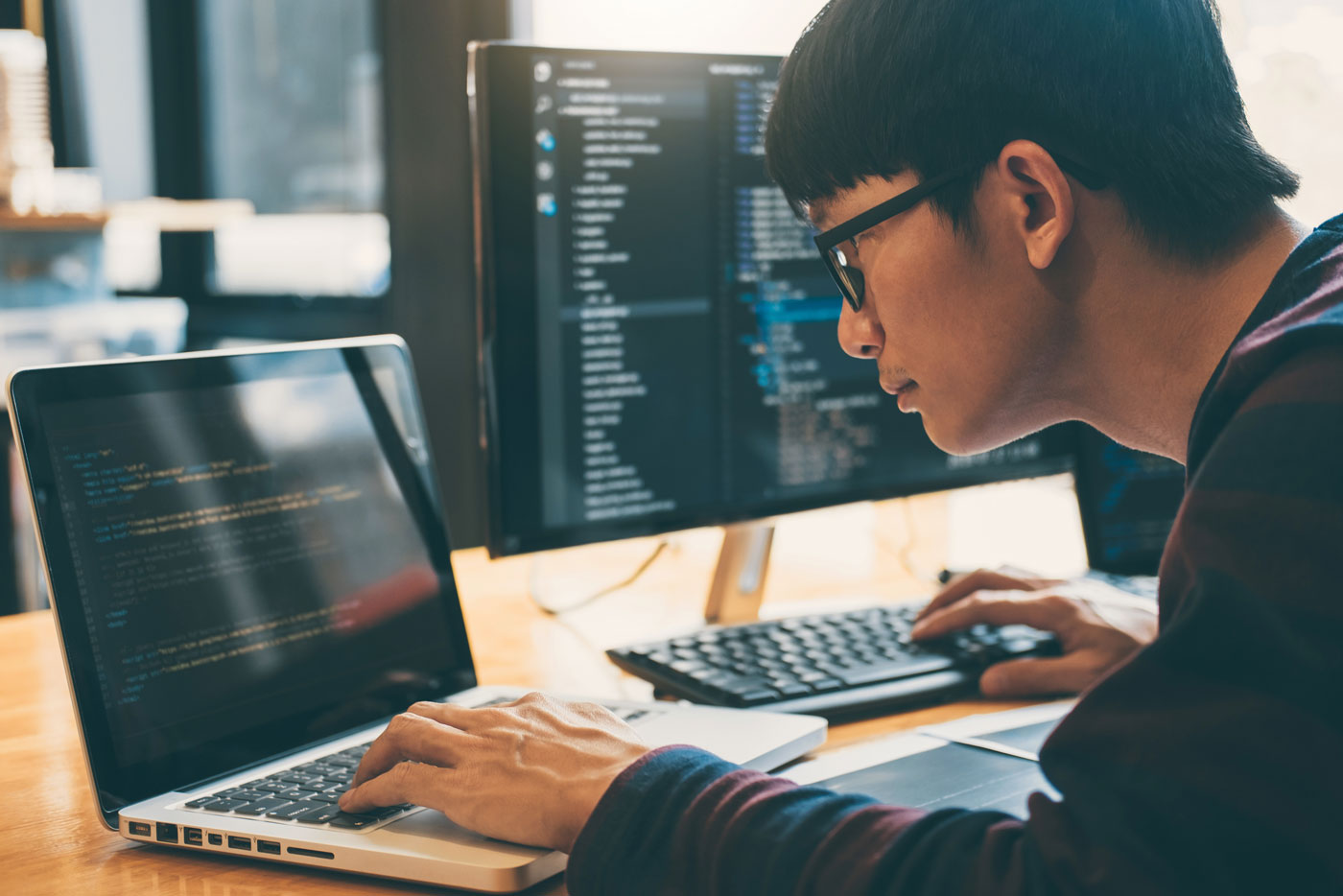 Defend (Services)
Senior
SOC Analyst
To start as soon as possible, full-time in Berlin
The Job
Does that get you up in the morning?
Monitor our clients' computer networks for security issues and implement all phases of the IR lifecycle:

Perform alert triage and initial analysis of incoming security events
Perform detailed analysis and investigation of already qualified security incidents
Create written issue reports with summaries and detailed explanations of the detected anomalies
Communicate with customers and assist during issue resolution where required

Bring in your expertise for a sustainable improvement of our service quality:

Identify, adjust and assemble existing response plans for our customers
Derive sensible internal standard analysis procedures for new incident types
Closely collaborate internally with colleagues to create new or enhance existing threat intelligence and detection rules
Apply advanced analytics to determine emerging threat patterns and attack
Skills
What we're looking for
Completed technical education with at least three years of working experience within the SOC or DFIR area
Profound knowledge within the following domains:

TCP/IP network analysis
Prevalent application layer protocols
OS log analysis (Linux, Windows, Sysmon)
ATT&CK framework
Scripting capabilities in at least Bash or Python, preferably also Powershell
*nix and Windows Operating Systems
NIST Incident Response lifecycle
Prevalent enterprise architectures

Experience with event analysis in nowadays SIEM systems (preferably Splunk)
Very good English (C1 level) and good German (B2 level) language skills – orally and in writing
APPLICATION
Apply now.
And the mission begins.