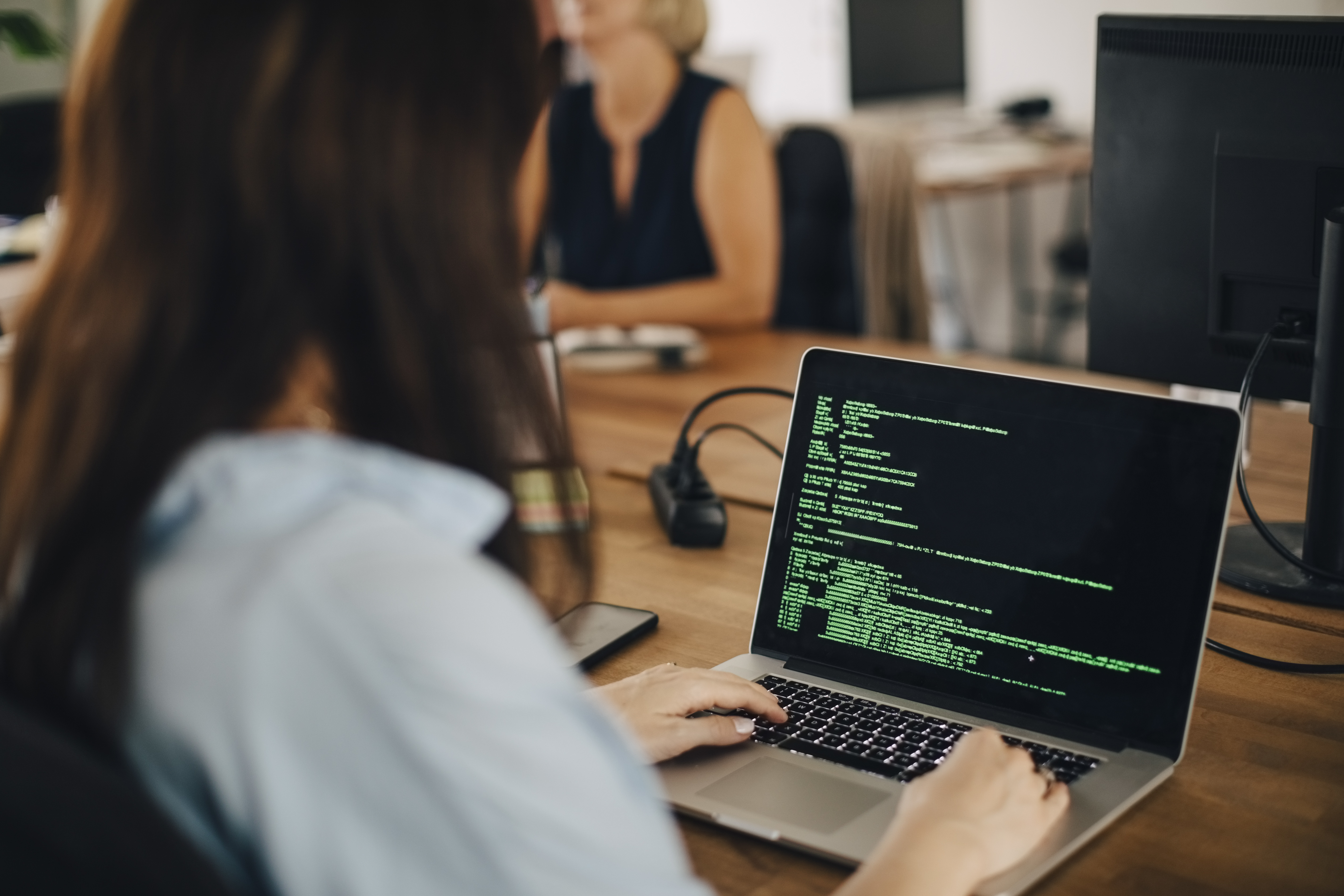 Enterprise Operations
Senior
Network Engineer
To start as soon as possible, part- or full-time in the Berlin area
The Job
Does that get you up in the morning?
Operation and further development of our cross-site network,  the connections to the Internet (BGP) and the SDN for OpenStack as well as the physical infrastructure on site in the Berlin area
Operation and further development of the IDS components at our customers as well as communication with the responsible persons on the customer side
Responsibility for availability, scalability and security of our network infrastructure
Creating and verifying sustainable documentation as well as checking for up-to-dateness at regular intervals
Further development of own area of responsibility
Co-responsibility in the development of our ITSM management system (e.g. incident management, problem management)
Participation in the on-call duty in our team and occasional assignments in the data center in Berlin
Skills
What we're looking for
Team player and promoter of diversity
Confident knowledge of German and English
Profound knowledge and troubleshooting skills esp. in the context of OSI layers 1 to 4 as well as Ethernet, IP, IPsec, ICMP, TCP, UDP, BGP, OSPF, MPLS, SSL, TLS protocols
Knowledge of Debian GNU/Linux, cloud infrastructure (OpenStack, Proxmox)
Solid understanding of various scripting languages (Bash, Python)
Interest in infrastructure automation (using GitLab, Ansible)
Preferred, but not a requirement:
Experience in running the Suricata Network Threat Detection Engine, traffic mirroring via SPAN, with packet brokers, TAP devices
You can read, understand and write Go, Rust or C
Theoretical and practical knowledge of ITIL v3 or v4
APPLICATION
Apply now.
And the mission begins.