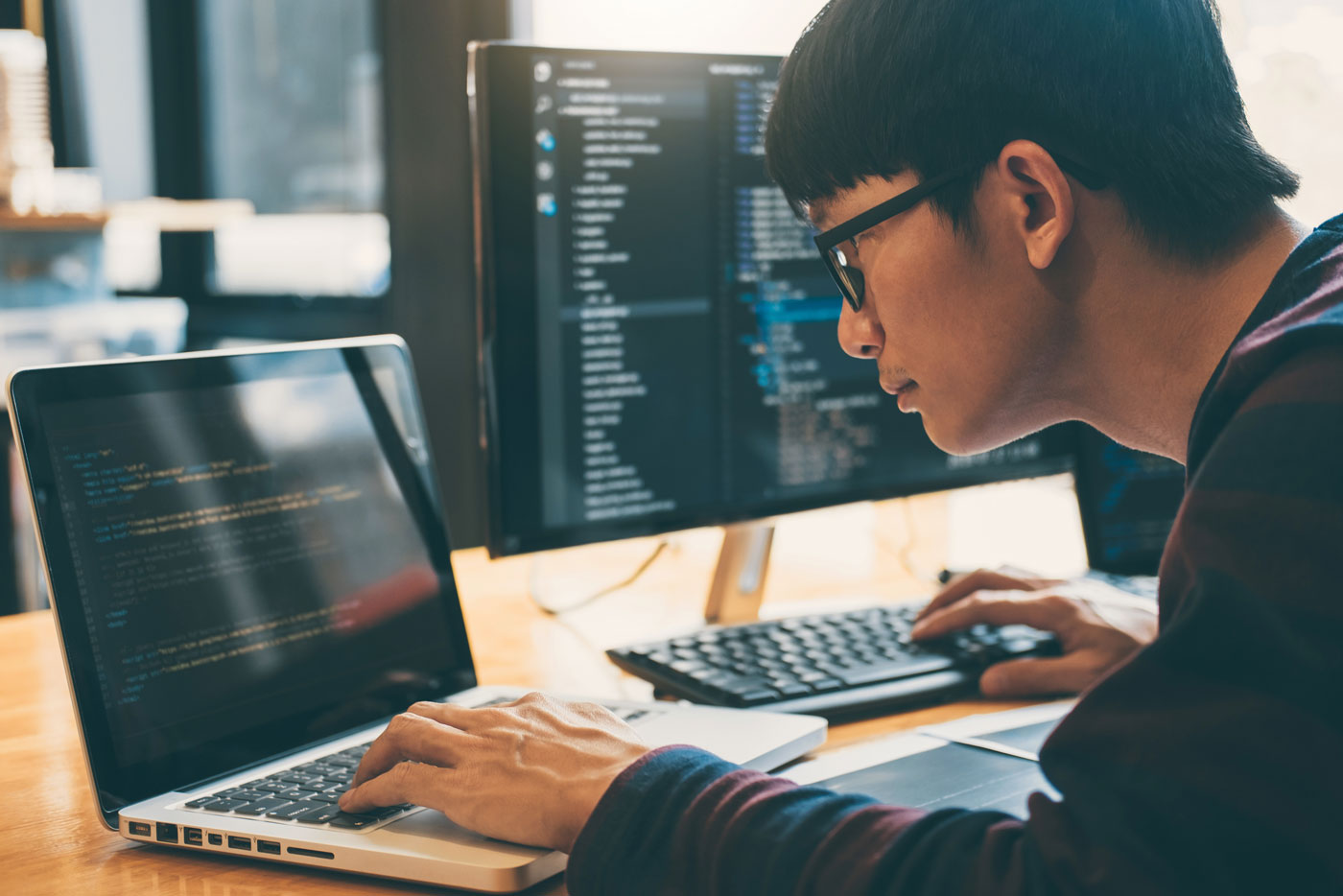 Defend (Services)
Senior 
DFIR Consultant
We are committed to equal opportunities and diversity. We therefore welcome all applications - regardless of nationality, religion/worldview, ethnicity and social origin, age, and sexual orientation and identity.
The Job
Does that get you up in the morning?
Conduct digital forensic investigations and support operations in compliance with applicable laws and client policies as part of incident response projects
Resolve ad hoc programming issues using pragmatic approaches
Lead technical projects and initiatives, with various stakeholders, to derive necessary actions, assess risks and constraints
Resolve issues and support cross-organizational efforts
Make recommendations to overcome future technical obstacles
Help customers understand complicated, technical circumstances
Document investigation steps and retention, e.g., processes and procedures (collection, processing, and analysis)
Skills
What we're looking for*
Completed relevant technical training with at least 5 years of SOC or Incident Response (DFIR) experience.
Experience with:
Windows and Linux forensics
File system and storage forensics
THOR log analysis
Current IR tools, e.g. ELK, Plaso, Timesketch, GRR, THOR
Linux (CLI) and scripting
Experience with Advanced Persistent Threats and their TTPs (especially lateral movement).
Support of Ransomware victims
Remediation consulting, planning & execution
Willingness to travel
German language skills on B2 level and English language skills on C1 level
*Courage to leave a gap: You don't meet our requirements completely? We are still looking forward to your application!
We would like to increase the number of women in areas where they are underrepresented and are therefore particularly happy to receive applications from women. BIPOCs and people from the LGBTQIA+ community as well as people with a migration background are also strongly encouraged to apply. Applications from severely disabled people will be given preferential consideration in the context of equal suitability.
BENEFITS
Best Place to Work
Culture

International team
Buddy program
Company events
Close team atmosphere
Culture of trust
Openness and transparency

Modern Work Environment

Trust-based flex time
Remote work
Part-time schedules
Ergonomic office equipment
Accessibility
Sabbaticals

Feel good

Fruit and vegetables
Diverse selection of drinks
Food allowance
Health care
Urban Sports Club membership
Language courses with Babbel

Financials

Market-competitive salary
30 days of vacation
Closed on 24 December and 31 December
Continuing education and conferences
Employer-funded pension
Bike leasing
Berlin public transport ticket fares
APPLICATION
Apply now.
And the mission begins.