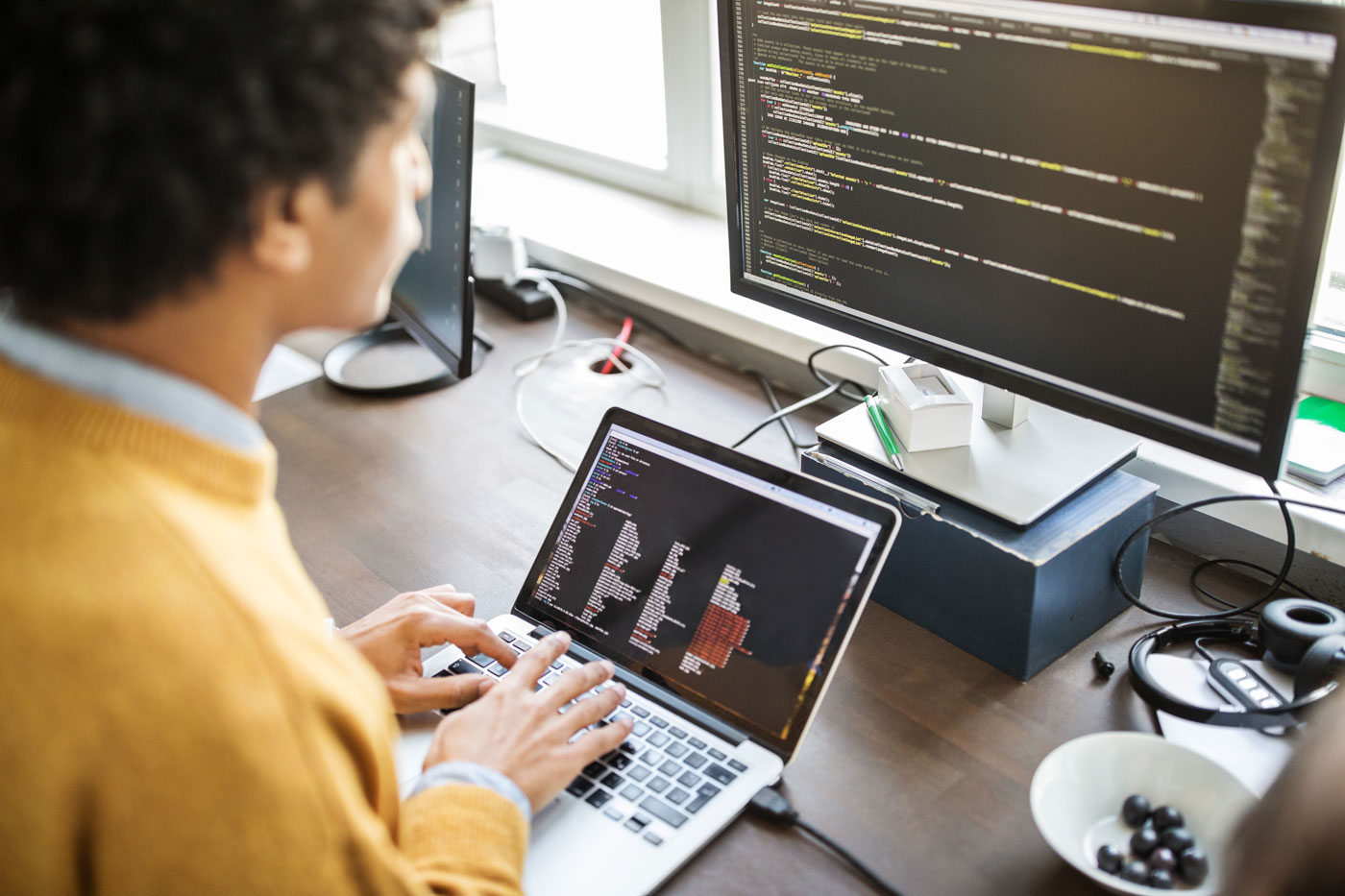 Defend (Services)
Senior
Backend Developer
We are committed to equal opportunities and diversity. We therefore welcome all applications - regardless of nationality, religion/worldview, ethnicity and social origin, age, and sexual orientation and identity.
The Job
Does that get you up in the morning?
Support for the constant improvement of our requirements
Improvement and extension of our services
Improving our own fully automated CI/CD pipeline and adding new features to it
Interest in staying up to date in the field of security engineering and incorporating the knowledge into the daily workflow
Working closely with peers on design, development, and documentation
Managing our open-sources code base
Developing the best code
Skills
What we're looking for*
Sound proficiency in Go or Python
Experience in a professional software development environment
Enjoy working in a team
English skills on C1 level
*Courage to leave a gap: You don't meet our requirements completely? We are still looking forward to your application!
We would like to increase the number of women in areas where they are underrepresented and are therefore particularly happy to receive applications from women. BIPOCs and people from the LGBTQIA+ community as well as people with a migration background are also strongly encouraged to apply. Applications from severely disabled people will be given preferential consideration in the context of equal suitability.
APPLICATION
Apply now.
And the mission begins.