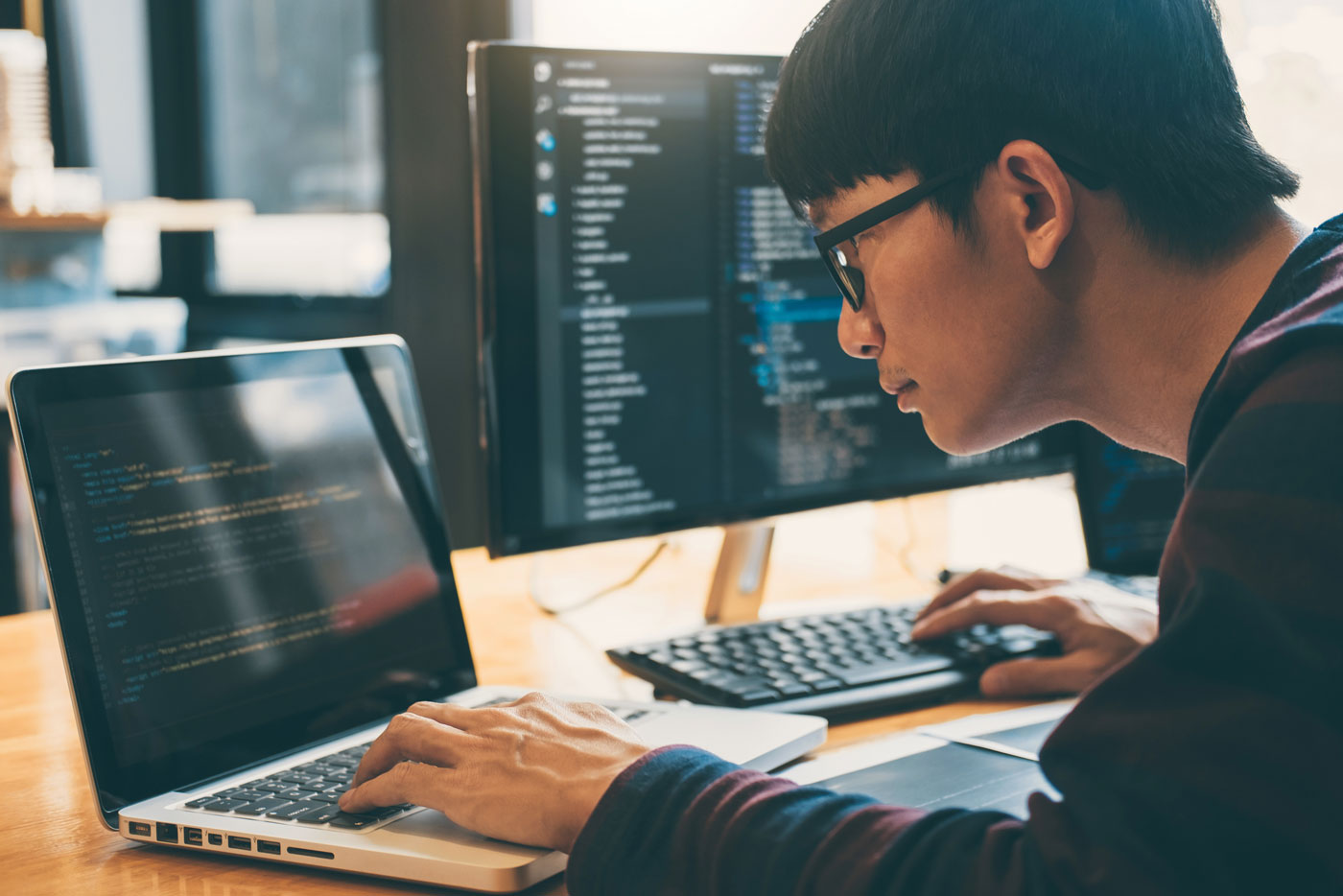 Defend (Services)
Junior SOC Analyst (f/m/d) 
We are committed to equal opportunities and diversity. We therefore welcome all applications - regardless of nationality, religion/worldview, ethnicity and social origin, age, and sexual orientation and identity.
The Job
Does that get you up in the morning?
Analysis and assessment of network- and endpoint-based alerts in our customers' infrastructures
Assessment and investigation of information leaks
Application of OSINT to connect the dots and draw a bigger picture of a situation
Preparation of comprehensive situational analysis reports for our customers, alongside with suitable recommendation for their response personnel
Process and service orientation
Highly collaborative work in a diverse and supporting team
Opportunity for swift shifting between different tasks, acquisition of respective skills and personal growth
Skills
What we're looking for*
Curiosity and an investigative mindset
General understanding of IP networking and basic experience with network analysis
Basic understanding of nowadays cyber threats and typical techniques used by adversaries
Basic experience with OSINT and its application to investigations
Willingness to perform repetitive work, providing a constant outcome quality
High degree of customer / service orientation
Fluent in English, verbally and in writing
Practical experience in the cyber security domain, especially within the security incident management area would be a plus
Experience with / basic knowledge of Splunk would be a plus
*Courage to leave a gap: You don't meet our requirements completely? We are still looking forward to your application!
We would like to increase the number of women in areas where they are underrepresented and are therefore particularly happy to receive applications from women. BIPOCs and people from the LGBTQIA+ community as well as people with a migration background are also strongly encouraged to apply. Applications from severely disabled people will be given preferential consideration in the context of equal suitability.
BENEFITS
Best Place to Work
Culture

International team
Company events
Close team atmosphere
Culture of trust
Openness and transparency

Modern Work Environment

Trust-based flex time
Remote work
Part-time schedules
Ergonomic office equipment
Accessibility
"Bring-your-dog"
Sabbaticals

Feel good

Fruit and vegetables
Diverse selection of drinks
Daily food allowance
Health care
Subsidy Urban Sports Club
Language courses with Babbel
voiio - Employee Wellbeing Plattform

Financials

Market-competitive salary
30 days of vacation
Closed on 24th and 31st December
Employer-funded pension
Continuing education and conferences
Holiday-subsidy voluntary service
Subsidy BusinessBike
Subsidy "Deutschlandticket Job"
Shopping discount via Corporate Benefits
The Job
Apply now. And the Mission begins.